Sibona Grappa Tasting
January 31, 2020 @ 4:00 pm

-

6:00 pm

Free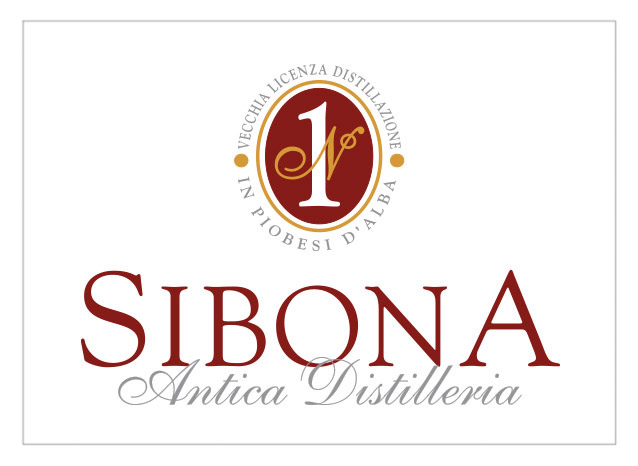 What is grappa?  Why haven't I ever heard of this before? Come to our Sibona Grappa Tasting to answer both of those questions!
According to the wikipedias, grappa is:
Produced in Italy, or in the Italian part of Switzerland, or in San Marino
Produced from pomace
Fermentation and distillation must occur on the pomace—no added water
But to really understand what it is, and why quality ingredients matter, our friend Fred is going to be sharing several flavors of Sibona Grappa with you.  He'll explain everything from the production process and show you how that matters in the final expression.  This is going to be a great tasting!
Update: we've rescheduled our Sibona Grappa tasting for Friday, January 31st 2020.