Double Shot & Broken Shed Vodka Tasting
February 6, 2020 @ 4:00 pm

-

6:00 pm

Free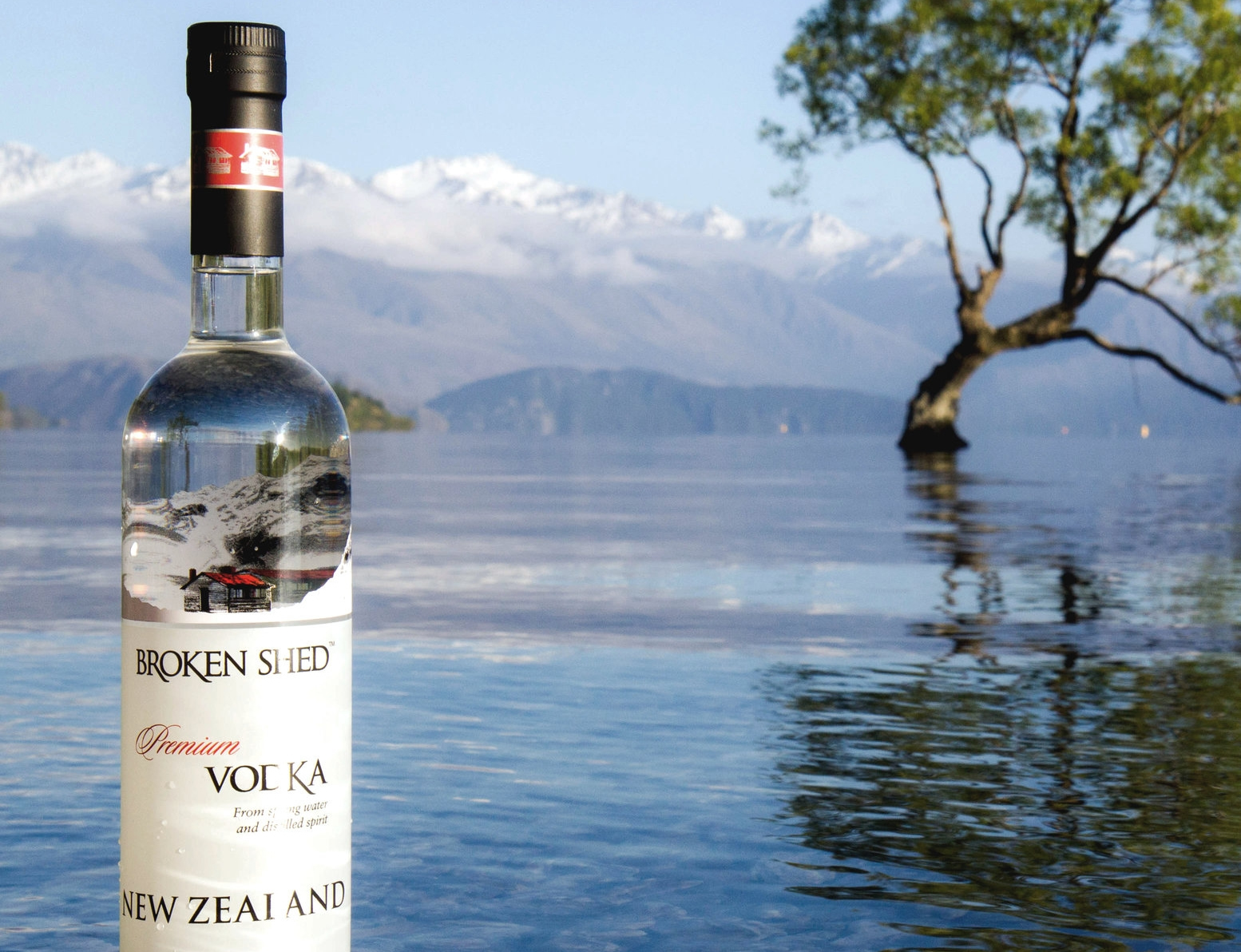 I'm really excited about this one… We're doing a double tasting for Southern Star Double Shot Coffee Bourbon Cream Liqueur and Broken Shed Vodka.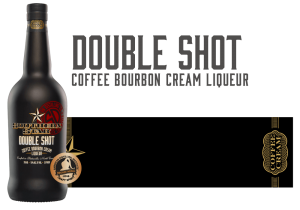 The Double Shot Coffee Bourbon Cream is a perfectly balanced creamy, bourbon liqueur that makes you thirsty for more.  I like to use it for my "vacation coffee," but it's just as good over a few ice cubes and sipped on a cold winter night.  It can also make a fun twist on a classic mudslide, because you still get some of that great bourbon flavor coming through:
– 2 parts Double Shot
– 1 part vodka
– Shake with ice, then strain into an ice-filled glass
Speaking of vodka, the other half of our tasting is Broken Shed Vodka.  It's a craft vodka coming from a couple of American ex-pats in New Zealand.  Broken Shed has a great, soft mouthfeel, with a hint of natural sweetness.  I don't know how they do it, because the vodka doesn't have any sugar or additives.  But it's clean, crisp, and great on the rocks with a twist of lemon.  Or in your favorite cocktail.  It's a winner.