Cancelled – Baxter Beer Tasting
April 24, 2020 @ 4:00 pm

-

6:00 pm

Free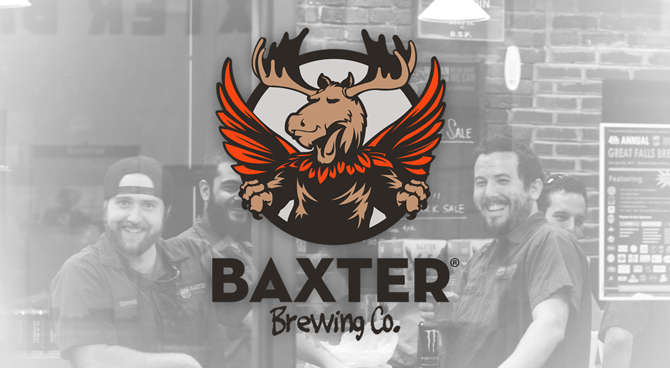 We can't wait for this Baxter beer tasting!  Baxter Brewing Co. just had their ninth anniversary, and man can they throw a good party!  But you're not here for stories about hand-fired s'mores or what a great live show the Rustic Overtones put on.  You're here for the beer.
Of course, the beer! Stowaway is their flagship IPA, and always a good go-to.  And then there's the award winning Window Seat Coconut Almond Porter, which is a perennial favorite.  But who knows what beer we'll be pouring at this point, it's almost three months away!  And we're already this excited?!
Click here to see all of our free, in-store tastings.
COVID-19 Update:
For the health and safety of our customers, coworkers, friends, and families, we will be rescheduling this event. Please keep an eye on our events page for more updates.
Let's keep our heads on, our hands clean, and be good to each other.