Hardshore Gin & Empyreal Tasting
August 30, 2019 @ 4:00 pm

-

6:00 pm

Free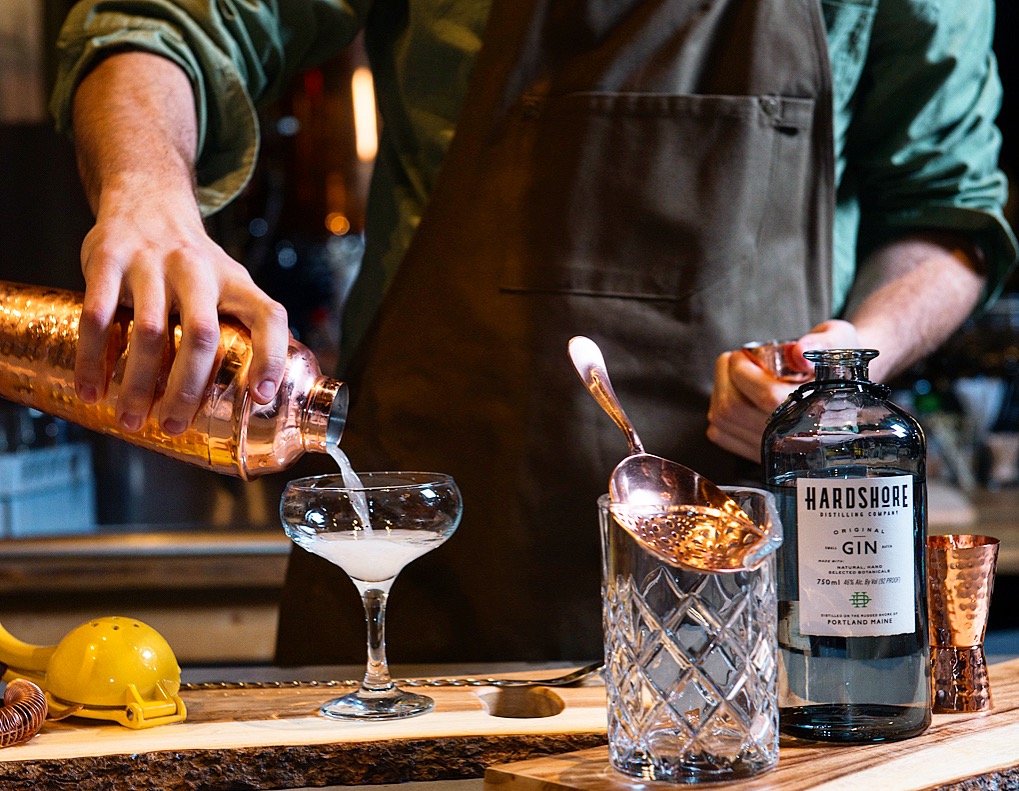 We've got a double header for you! Hardshore Gin & Empyreal coffee are a few of our favorite things in the store.  We can't wait to see what they come up with together.
Harshore gin has been one of my favorite gins since my first sip.  Jordan is putting out an exceptional product, and he was voted as making the best craft gin in the US in 2017, so it's not just me telling you this.  (I mean, it is me telling you.  But you can look it up yourself.)  It has a strong, juniper backbone like a good English-style dry gin, but this is rounded out with rosemary and mint (and stuff).
Empyreal Beverages has been taking the same route with small-batch, hand-crafted coffees and teas, and putting them in cans for us to enjoy everywhere.  Everyone has a favorite flavor – mine might be (is) the Nitro Thai Tea.  I don't know how it's so good and so not-bad for you!  Shake it hard, pour it hard, and watch the super fine bubbles flow into a smooth, creamy head that will kick start any day of the week.